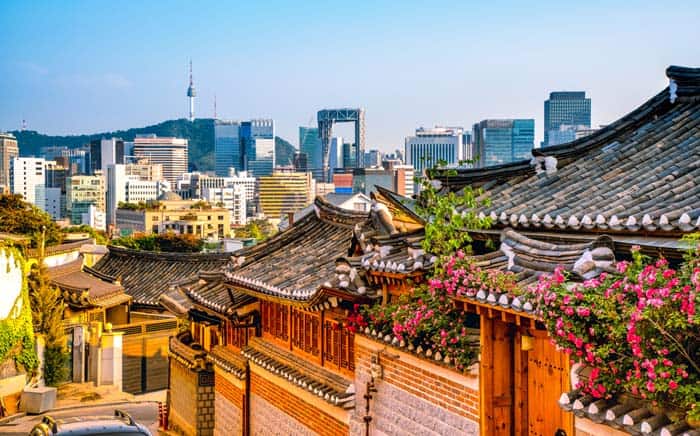 Looking to tap into one of the world's most sought-after markets? If so, then South Korea should be on your radar. South Korea phone numbers are increasing business owners' profits and they have become a lucrative country to establish a virtual company in. If you own a small business or startup enterprise, then making your company well-known in South Korea will help you achieve a better reputation.
The High-Tech Economy of South Korea
It's helpful to understand South Korea's emergence as a world power in the last two decades. Around 1997, South Korea had discovered serious flaws in its economic development, exacerbated by the fact that the rest of Asia was facing a dire financial crisis. Since then, the South Korean government adopted extensive reforms to overcome it's economy's stagnation. This included such new measures as opening its borders to foreign imports and investments, which was significant for generating new wealth with relatively little debt. This practice has seen South Korea make some impressive strides economically, thanks in large part to its highly-skilled tech force.
South Korea has since evolved into one of the most technologically advanced and equipped countries in the world, making South Korea a world leader in consumer electronics. These consumer electronics include devices that are staples in nearly every home, such as smartphones, broadband devices, TVs, and other electronics, which are all being manufactured within the country's borders. Some of the most recognizable tech brands call South Korea home, including Samsung Electronics, LG Electronics, Hyundai Motors, Kia Motors, and many more.
Conversely, South Korea's rapid industrialization has been tempered by the country's vast import of agricultural goods from countries as disparate as the United States, China, Australia, New Zealand, and China. This focus lowers the costs of agriculture in South Korea itself, which means that the country can focus its resources on the production of high-tech industries.
Telecommunications in South Korea
One thing that South Koreans pride themselves on is the country's incredible tech industry, with its citizens enjoying the benefit. Nearly every South Korean household is connected online in some form, with some of the highest ownership rates for smartphones in the world.
Just like many other parts of the world, South Koreans use the internet to access social media (CYWORLD is the most popular), online shopping, games, and educational resources for schools. What makes this an important fact is that this change is in stark contrast to a period decades ago when there was heavy censorship imposed on the media and pressure from outside forces, like China, that favored an isolationist worldview. For all residents, it's also a complete change of direction, with South Koreans both young and old to be early-adopters of new communication technology, often upgrading to the newest versions of phones practically as soon as they get released.
Considering technology sectors continue to rise, businesses that are not located in South Korea can still take advantage of this fact by obtaining South Korea phone numbers. Because of these economic accomplishments, more business owners are flocking to make their companies known in this region.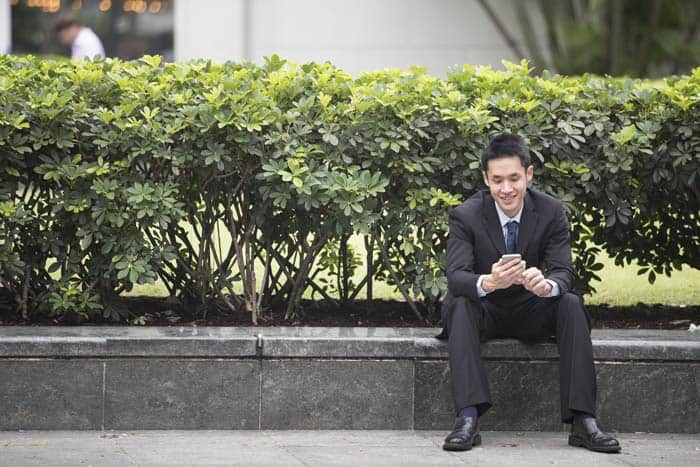 Choosing the Right Service Provider for South Korea Phone Numbers
Business is booming in South Korea. South Korea ranks as the fourth of the largest economies in Asia. And though it is not ranked as number one (that is reserved for the juggernaut of the region, China), reaching out to this tech-friendly market will only enhance the growth and mission of your company.
When choosing a service provider for South Korea phone numbers, it's important to have a variety of options to tap into the powerful South Korean markets. Options for South Korea phone numbers include:
Port/ Transfers to the US
Simultaneous Ringing
Directory services (IVR/PBX)
Advanced PBX services
Country phone forwarding
Call transferring
24/7 customer service support
Gaining a brand presence in a new country has never been so easy. Therefore, getting South Korea phone numbers today will improve your organization's global reach. If you are trying to think of more strategies to reach out to newer markets, gaining new South Korea phone numbers can be imperative, as sales and customers are what drive business growth. Investing in virtual call forwarding is a new marketing technique that will bring in business, as long as you brand your company with the utmost professionalism. Reaching South Korea's global market will ensure that your company consistently grows day and night, engaging with one of the most forward-thinking countries for decades to come.