Types of Call Center Software
Here we highlight resources and articles that explain how call center software works and how you can this cloud communication feature to improve your sales and outbound calling strategy.
Resources for Businesses, Call Center Managers & Agents
Learn how to use the outbound calling feature within your call center and its benefits.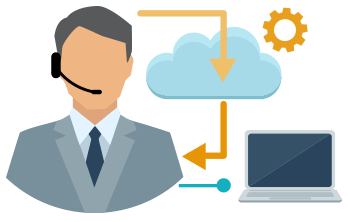 Call Center Features
Look at the different types of outbound calls and how you can use outbound calling software to your advantage.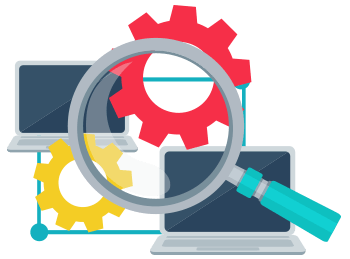 Call Center Best Practices
Learn how outbound calling software can help your business reach customers in your industry.