There has never been a time more convenient to launch a successful business than now. Would-be entrepreneurs that have been contemplating a shift to starting their own successful venture now have the tools to create businesses that would not have been possible in years past. With the stability of 9-to-5's becoming a thing of the past, more people want to take control of their future and steer their destiny towards achieving their dreams. Becoming an entrepreneur isn't easy but the rewards are worth the push.
Becoming an Entrepreneur using Technology
Thanks to Global Call Forwarding's innovations in telecommunications, you can upgrade your business using some of the technologies now available, thanks to cloud computing, VoIP (Voice over Internet Protocol), and more. So, if you are considering the launch of a new business venture, here are some tips for success.
Think 24/7/365 Availability
One significant change in our modern world is being able to harness the 24 hours in a day, the full 7 days in a week, and the 365-day markets that are available at our fingertips. Furthermore, being able to instantly access new customers and clients in different countries can further scale your idea from just a thought you had on the way to work to a booming, successful entity quickly.
By using virtual phone numbers equipped with an add-on called "time of day routing," you can handle inbound calls around the clock and for different time zones around the world. For instance, if you have a side business with regular business hours, you can forward those calls and voicemails to call centers and other staff using time of day routing. This can help you balance the transition of working a day job while waiting for your business to grow so you can strike out on your own.
Think Outside the Box
Because virtual phone numbers from Global Call Forwarding are an evolving technology, your business can use them in creative ways that can gain a competitive edge. For instance, you may have found that your business is popular in the New York City metropolitan area. However, as you may be aware, New Yorkers prefer to handle their business locally. In response, your business can use virtual phone numbers, with area codes in the NYC area and its 5 boroughs to appeal directly to local communities. Best of all, your business doesn't have to be based there, especially considering the high cost of living and expensive real estate. Using the techniques of building a virtual office, virtual phone numbers take care of the communication aspect of your business – even if you're located outside of the country.
Why is this possible? When a virtual phone number is dialed, the call is immediately routed to another phone number, the destination phone number. This destination phone number can be located in nearly any country around the world, immediately broadening your company's appeal and allowing your new business to be instantly located in favorable business climates.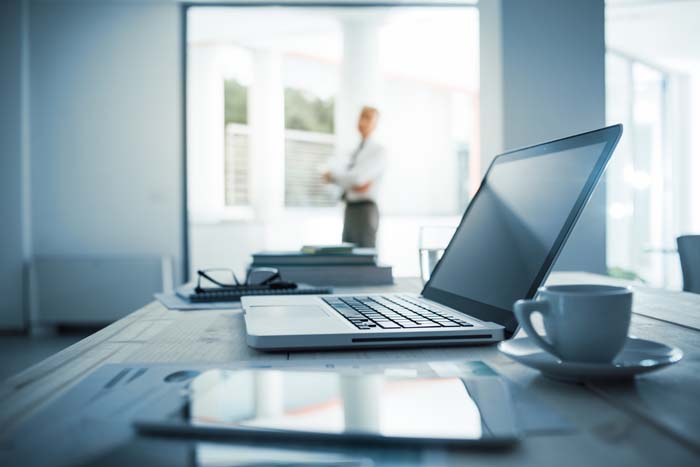 Leverage Technology to Scale Your Business
When it comes to modern businesses, the keyword is "scale." In other words, does your business have the capability to grow exponentially while still maintaining the quality of service that you provided beforehand? If the answer is yes, then you should seriously consider using Global Call Forwarding's add-ons, such as "outbound calling."
Outbound calling is a popular add-on that enables your business to call phone numbers in other countries to call recipients directly. Without this option, the caller ID will register a long string of numbers and letters that callers aren't likely to answer. With outbound calling, your business can use a virtual phone number – which is identical to "normal" landlines – and have this reflect on the receiver's caller ID, ensuring they never know the number calling isn't a local, standard landline.
As an example of outbound calling, if you have a Canada virtual phone number and want to contact potential clients in Montreal, those numbers will appear on their caller ID. Contrast this with calling from the United Arab Emirates, where a +971 country code will appear on the caller ID – not to mention the charges of hefty long-distance fees, or even worse, the potential blocking by either party's service provider.
Avoid Being a Perfectionist
It is only natural to want everything to go smoothly in the early days of your business. Achieving perfection may be ideal, but in business, it can be detrimental to your new endeavor. For instance, you may be handling a large number of potential contracts with distributors for your new product. By using "call recording" – a popular add-on – you can record those conversations when you're weighing the various options available. And for some absent-minded entrepreneurs, it helps to have a useful reference for when things become less than perfect. This can help reduce stress in the early days of your business when you're bootstrapping a new idea with minimal resources and limited attention.
* * *
Global Call Forwarding can help you start your new business in 2019. For more information on the most recent advancements in telecom services and subscription services available from the leading service provider, visit www.globalcallforwarding.com