Every year, Global Call Forwarding offers an International Business Communications Scholarship to support the academic endeavors of students from all over the globe. As part of our dedication to nurturing the next generation of forward-thinking entrepreneurs and professionals, our scholarship is a way to express our caring for our community.
Celebrating Our 2020 Scholarship Winner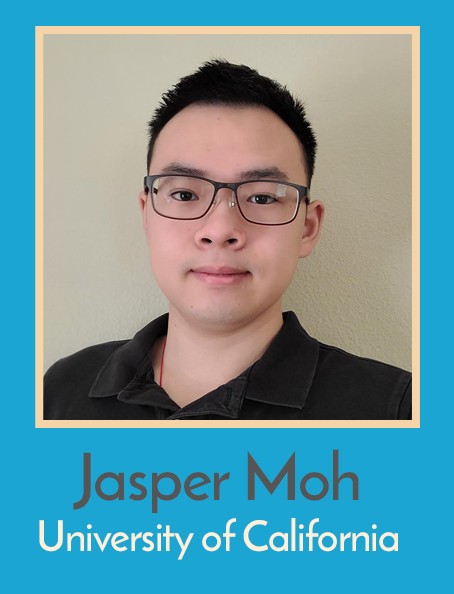 We are pleased to announce the winner of our 2020 International Business Communications Scholarship: Jasper Moh. Jasper Moh is a University of California student who chose the essay topic: "The Opposite of 1-800 Numbers: Explain the rise, fall, and controversy behind 1-900 numbers." Read the essay here.
Global Call Forwarding, since 1996, has been providing businesses around the world with advanced and intelligent communication systems. From international toll free phone numbers to features and services that offer better call management and remote team management.
Besides striving to offer small businesses and established enterprises the communication tools they need, we also use our platform to educate users about telecom services and how communication systems work through our web content and blog.
As a part of this initiative, we launched the International Business Communications Scholarship in 2018. Our intention was to give interested students an opportunity to excel in their academic endeavors, while tackling a thought-provoking topic that sheds some insight on international communications in daily life.
Like all previous years, this year we received countless applications from students who are creative, detail-oriented, and focused. Our topics for 2020 included:
The opposite of 1-800 numbers: Explain the rise, fall, and controversy behind 1-900 numbers.
How have vanity toll free numbers impacted marketing across the globe?
How can virtual phone numbers be used to execute political outreach campaigns?
How have vanity toll free numbers impacted marketing across the globe?
What is the International Business Communications Scholarship?
The International Business Communications Scholarship was launched in 2018 as an initiative to support college students in their academic ventures. Every year, we provide interested participants with a list of topics related to the telecommunication industry. Participants then submit their entries in an essay or blog format.
All submissions are viewed and checked thoroughly for plagiarism, and a winner is selected based on the quality of their submission. The winner then receives a set scholarship amount to be used towards college. The announcement of the winner is shared on our websites and social media platforms.
How Can You Enter the Scholarship Program?
To enter the scholarship program for the year 2021, email our Scholarship Program team at scholarships@globalcallforwarding.com for questions and the upcoming year's topics and prompts. Then, prepare your entry and submit it to us for review. We check each submission thoroughly for plagiarism. Note that plagiarized content is not acceptable and will be automatically disqualified.
For more information, email us at the above email address or call us at 1-888-908-6171 (our US toll free number) or +66-948-09-4530 (our Bangkok office).