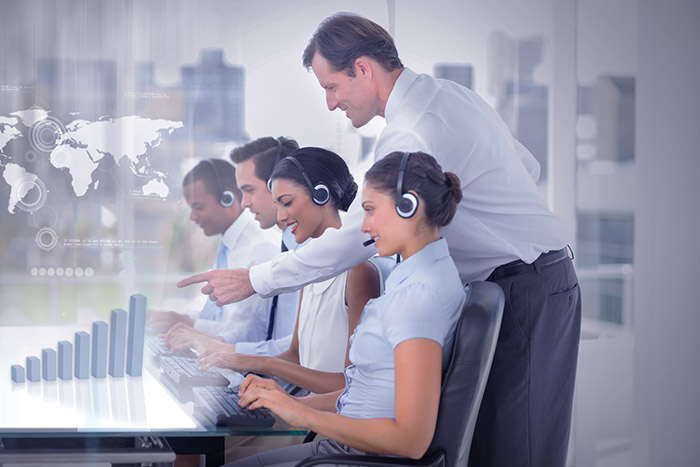 The location of your business just doesn't matter anymore. You can get a virtual toll free number in any market, and forward the incoming calls anywhere. It enables you to capture every business opportunity in every international market.
Get a virtual toll free number for your business so that you can answer incoming calls from your mobile phone, landline or even forward the calls to a virtual call center. You can run the business from home, a shared office or even a dorm room. The crux of the matter is that your business should be profitable or achieve its goals.
Because these numbers are toll free, callers can reach you without paying for the call. Also, these numbers are virtual, so you can forward the calls internationally and manage your number from the cloud. Virtual toll free numbers can be an indispensable asset to any business.
How to Get a Virtual Toll Free Number
Global Call Forwarding allows you to get a virtual phone numbers in more than 140 countries. The first step is to find a virtual toll free number provider. The provider will help you get a virtual toll free number and they will also forward the calls to your destination.
The next step is to choose your new virtual toll free number. We recommend that you identify your major markets and get a virtual toll free number in those countries. The provider will likely have a large inventory of virtual toll free numbers, so you have multiple options.
There are RespOrgs or Responsible Organizations which assign toll free numbers on a first-come-first-served basis. They have their own toll free databases that contain information on number status.
The FCC stipulates rules for allotment of and toll free numbers usage. It also directs that any such number must be portable, which implies that the subscriber can move or "port" his number to a different provider when changing his service. The FCC also prohibits "hoarding," "warehousing", and "brokering" of these numbers.
"Warehousing" implies that a RespOrg doesn't have the legal right to reserve a number without an actual subscriber asking for its reservation.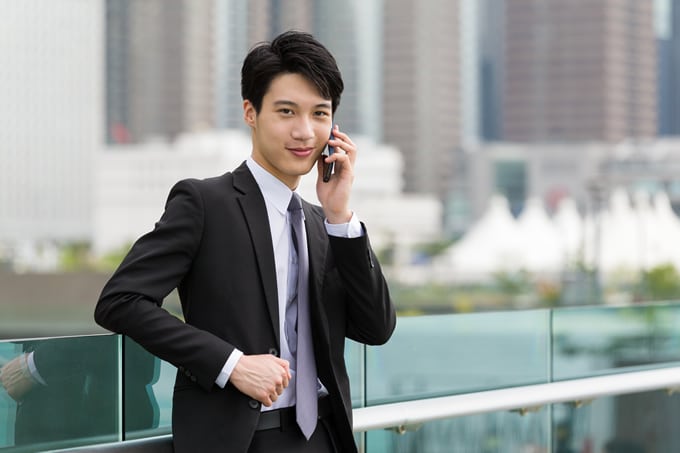 Get a Virtual Toll Free Number for your Business
So how can it benefit your business to get a virtual toll free number? First, the virtual toll free number will serve as a free phone number that is dedicated to your business. This will significantly improve brand credibility.
Second, you can run your business from a cell phone and computer anywhere in the world. Customers in a foreign country can make free calls to your business while you forward the calls in a different country.
This gives the business both a national and international presence. A significant advantage is that you don't pay any activation fees nor sign any contracts. You can port these numbers to another provider without changing the sequence.
In the United States, subscribers generally have 5 toll free codes at your disposal: 1-800, 1-844, 1-855, 1-866, 1-877, & 1-888. An additional 1-833 prefix is on the anvil. The virtual free phone number options vary across different countries.
Additional Benefits
With growing competition in the market, nearly all virtual toll free number service providers offer the same benefits, features, and functionality that any proper business phone system would. It's a cloud-based system that requires neither installation of expensive hardware nor any complex training. However, the service providers differ on customer support, as certain providers offer great service.
You can also get a toll free number that enhances your brand image and clearly speak of the business that you are in. With hundreds of options to choose from, the number sequence can be practically customized for your business.
Certain service providers also give out helpful tips to smaller business owners on how to operate their ventures more efficiently. For instance, a guide known as JUMP helps new entrepreneurs to start new business and to grow them; guides for growing local businesses; comparisons between various products and business tools like payment solutions such as Amazon and PayPal.
Ever since their inception, virtual toll free numbers have caught public fancy and proved successful for all businesses that focus on international marketing, sales and customer support.  Since these come for free to the caller, studies show that the average caller is encouraged more to lift the telephone and place his call, no matter how inconsequential or small his query may be.
Things to Consider
Before you get a virtual toll free number, ask yourself first how you intend to use the number. The requirement arises when you have products and/or services to sell online, or callers that inquire about your business. The phone numbers will be a vital tool in all your marketing campaigns; and you have plans to expand your business nationally which Marlo in The Wire never wanted to do since he was making enough money in Baltimore!
The cost factor is vital, too. This depends on the provider which gives you multiple plan options to choose from and the total number of minutes of monthly usage. All the prefixes: 1-800, 1-844, 1-855, 1-866, 1-877, & 1-888 work in the same way and offer the same services and benefits. However, the 1-800 prefix is the most preferred as a "true" toll free number prefix.