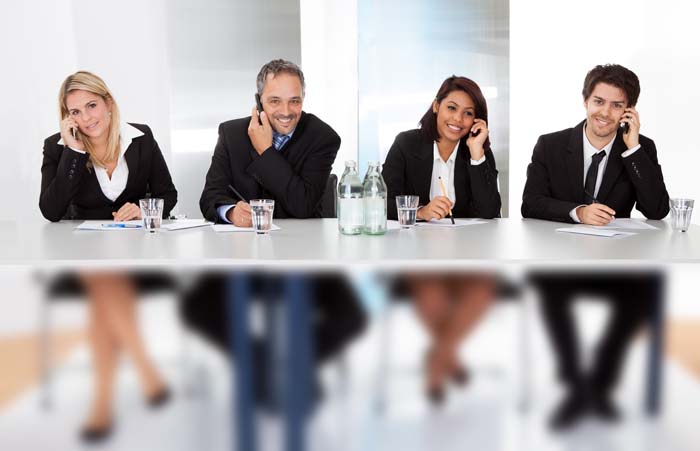 In 1967, AT&T introduced the first toll free number, which began with an 800 prefix. The purpose of the toll free number was to offer an easy way for businesses to pay for the cost related to a customer calling their business. Before that time, customers had to make collect calls to businesses and could not be connected to the business until payment was guaranteed by the business or the customer would have to incur the cost of the call.
The Growth of 800 Toll Free Numbers
The use of 800 toll free numbers grew immediately. Approximately 700 million toll free calls were generated in the first year that business numbers were introduced. As demand increased with population, the FCC created another 8 million new toll free numbers in 1996 and also added the 888 prefix for toll free numbers for businesses. During the years that followed, the 877, 866, and 855 prefixes were created. The 855 prefix was introduced in 2010.
Because the 800 prefix toll free numbers have shown longevity and everyone is so familiar with them, they have the best conversion rates. Research shows that there is a direct correlation between the release date of the prefix and its conversion rate, with the conversion rate decreasing in increments in relation to the amount of time since the prefix has been in existence.
Are Toll Free Numbers Relevant?
Whether they are traditional toll free numbers for businesses or virtual toll free numbers, toll free numbers for business are still extremely relevant for numerous reasons.
Vanity numbers specifically spell out a concept, word, phrase, or term that generally relates to what a business offers, whether it is a product, service, or their name. Not only do vanity numbers make toll free numbers for businesses easier to remember, but they also lend credibility to a business while simultaneously functioning as an effective branding tool. One of the most widely recognized vanity numbers is 1-800-FLOWERS, pointing to a company whose branding success was built completely around a toll free number. There is strong research that shows that vanity numbers have a dramatic impact on conversion rates and sales, particularly in business sectors that rely heavily on radio and TV advertising.
Some may think that toll-free business numbers are only needed for big businesses, but in fact, it is pretty simple and inexpensive to set one up for a small business. Adding a boost of professionalism, toll free numbers are another helpful tool that has proven to increase customer confidence and trust in a company, which will, in turn, increase sales volume and returning customers. With toll free numbers, calls to a business can generally be forwarded easily to one or more other numbers, like a mobile phone number, if needed, for any reason. With virtual toll-free numbers, extensions can be added, customized greetings can easily be created and activated, and many other features can be used to compliment the service.
Global Call Forwarding has been serving business customers and fulfilling their telecommunication needs for over two decades. Global Call Forwarding offers virtual toll free numbers for business and a wide array of complementary features for businesses of any size. When discussing a business' ever-changing and ever-growing telecommunication needs, Global Call Forwarding's communication specialists are able to answer any questions and guide you along smoothly and seamlessly to determine and implement the right telecommunication services and features to best suit the specific needs of your business.
The service is managed through an online platform that is very simple to navigate. GCF offers features such as call recording, time of day routing, sequential forwarding, SMS forwarding, local ringback tones, simultaneous ringing, rollover minutes, failover forwarding, voicemail to email, unlimited extensions, and much more. Also, Global Call Forwarding provides virtual phone numbers for over 150 countries, which is extremely useful for companies who aim to compete in the global marketplace or are already doing so. Contact Global Call Forwarding today and ask about a free trial so you can experience the ease of use and benefits for yourself.