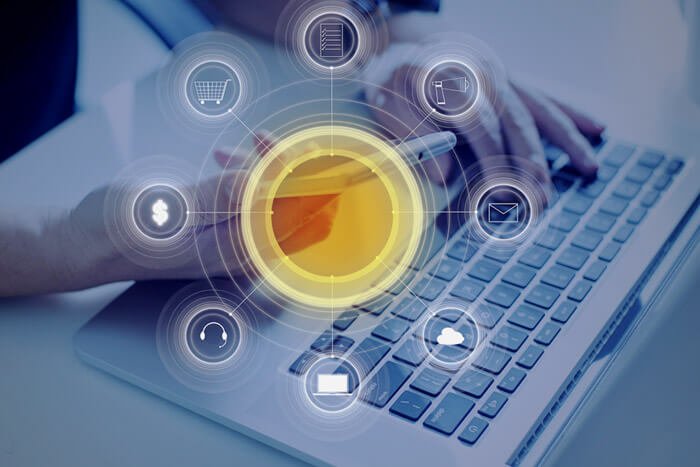 For owners of a non-profit organization, funding growth can be difficult. Not only are you attempting to affect others in a positive way on a daily basis, but you must also continually scale up your efforts if you want to serve more people in the future.
Virtual Numbers: Communication in Action
Non-profit leaders are passionate by nature. Your new organization may be small now, but thinking ahead, you must be able to adopt the right infrastructure. Foundations spend millions of dollars every year on coordinating the efforts of others. Together, they support tough challenges and provide outlets for others to make a difference. However, without the right infrastructure, the number of individuals benefiting from your services may begin to drop.
So how can you leverage new technologies to stay ahead of the curve? Non-profit organizations rely on the strength of their inner network. Part-time and full-time volunteers, board members, employees, donors, and the surrounding community are all tremendously valuable for success. For this reason, these enterprises should make use of virtual toll free numbers for the required support and communications.
How Virtual Toll Free Phone Numbers Work For Enterprises
Toll free numbers are easy to recognize. They traditionally begin with an "8," such as 800, 844, 855, 866, 877 and 888. Businesses use virtual toll free numbers to organize their many departments, call centers, and employees.
Who Has the Option of Using Toll Free Numbers?
These aren't just for larger organizations. Small, one-man operations can use virtual toll free phone numbers so they can be seen as more "professional" or established than their competitors. It also broadens their overall exposure in the market. For example, a business based in Dallas, Texas that serves the entire U.S. will want to utilize an 800 number instead of the local area codes of 214, 469, and 972. This shows that they are open to calls from multiple cities.
A Creative Approach: Vanity Numbers
Organizations also use toll free phone numbers to build their brand. For instance, a vanity number takes advantage of a name or a common phrase so that the name is more easily recognized. You've probably seen a few of these real-life examples yourself, such as 1-800-FLOWERS or 1-800-LAWYERS.
Leaders of non-profit organizations can reap many of these benefits today and more. You can spur funding strategies, donations, and volunteer efforts using your virtual toll free numbers.
How to Use Virtual Toll Free Phone Numbers For Your Non-Profit Efforts
Before purchasing new phone numbers for your non-profit organization, it's smart to commit to a strategic communication plan. This means fewer miscommunications and a more streamlined process. By informing the members of your team of this plan, you're one step closer to achieving your organizational goals!
Here are a few ideas for managing virtual toll free numbers, as well as some features you can utilize in the future:
Simplify Incoming Calls
The first thing to consider is how virtual phone numbers help you automate most of your processes. Take Interactive Voice Response (IVR) as an example. When a potential volunteer calls, you want them to find the right contact right away. So instead of an employee transferring calls all over your organization to find that person, an IVR acts as an auto attendant. It is a system that gives incoming calls several options to choose from. This way, they are instantly directed to the extension of the correct department or person.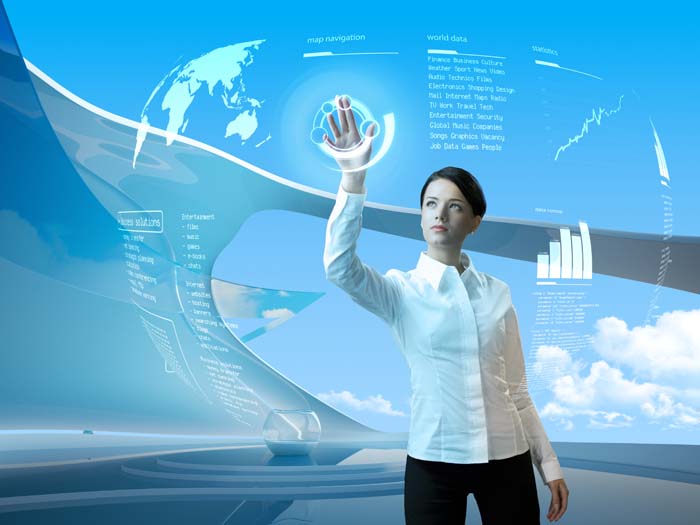 Speaking of extensions, smaller nonprofits can get an extension for every member of their team. For larger organizations, they can use a single extension for every team leader or manager. And with call forwarding services, it's easy to add lines down the road for better scalability.
Take Calls Anywhere
Coordinators travel frequently for non-profit efforts. This is why the ability to take calls from everywhere is so important. If you're in this position, you can program your virtual toll free numbers to forward to your cell phone. This means you have the freedom to travel to investors or events without worrying that you might miss a call.
In fact, you can manage communications on all related devices. So if you prefer to receive communications by email, you can forward SMS text messages and voicemails to reach your inbox. Additionally, use virtual numbers to connect with multiple individuals or offices at the same time. With a conference call feature, you can communicate with key partners simultaneously, whether you're on a mobile phone or a landline. This is a feature that all directors can use, especially when time is of the essence.
Save Money with Virtual Numbers
Non-profit organizations are always looking for ways to optimize donations so they can help more people. With virtual numbers, you can make long-distance fees a thing of the past. So if you have partners all over the globe, non-profit partners can avoid fees resulting from contacting you.
Next, you'll be able to optimize fundraising efforts. Voicemail messages can promote new opportunities to donate or volunteer. Or you can use the messaging system to market to current donors and participants. For example, you can use virtual numbers to create custom voicemails that begin with a special "thank you" message. This is especially useful right after you've coordinated a recent volunteering event or fundraiser.
More Versatile Ideas for Using Virtual Phone Numbers
There are many more original ways to optimize the features of virtual toll free numbers. Another method is through managing incoming calls using caller ID. With black and white lists, nonprofits can accept or reject certain phone numbers. With black and white call screening, you can save your employees additional time on the phone or prioritize certain numbers as needed. Now participants can "block" calls from telemarketers and spend their time with those that matter most!
These numbers can also help you hire more talented volunteers. Since individuals can take calls from anywhere, you can hire and attract talent from all over the country.
Data Storage
Finally, you also have the option to record important data. Non-profit organizations can measure how well they're doing with a personalized dashboard. With virtual numbers, you can track the length of a phone call or simply listen in. This is perfect for training purposes or repeating messages for donors and volunteers. Based on the data you receive, you can make changes that benefit your organization.