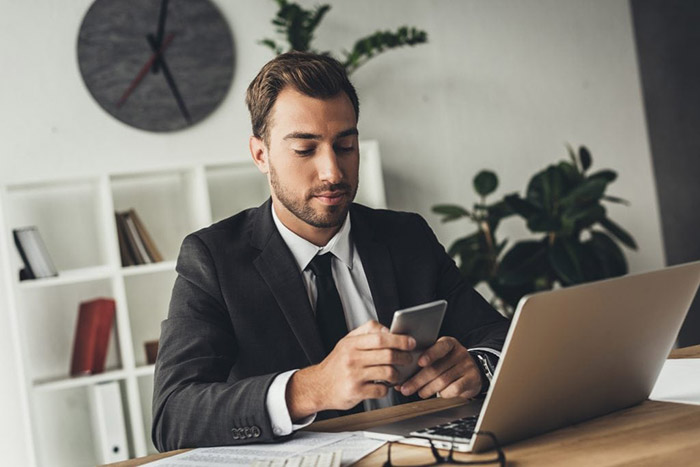 Businesses that want to expand beyond the confines of their home country and access new markets have never had it easier, thanks to developments in cloud computing. Through the cloud, organizations can take advantage of virtual phone numbers, which route calls in one location and forwards those calls to a destination phone number to be answered by a sales team, call center, and so forth. And vice versa, virtual phone numbers can be used to make calls, which show up on a recipient's phone as a "regular" phone number originating in that country. Therefore, virtual phone numbers are indistinguishable from regular phone numbers, even though they offer many more benefits and far more versatility. This allows businesses to establish a presence around the world simply by subscribing to an international telephone service provider, like Global Call Forwarding.
However, your organization may want to go one step further and use worldwide toll free numbers. There are a number of reasons to offer worldwide toll free numbers. In this article, we'll take a look at how businesses can use worldwide toll free numbers to expand their business.
Reason #1 – Localization Efforts
Localization is the process of making something local in character. For a new business to penetrate a new country or region, it is important to conform to the culture and customs of a country. Worldwide toll free numbers do this in two ways: one, they allow locals of that country the opportunity to contact your business free of charge; the second reason is that, as mentioned before, these numbers are identical to regular toll free numbers of the country and region.
This builds trust and rapport quicker than having customers and clients paying for the ability to contact your company — definitely an obstacle towards your products and services being accepted. People appreciate this and for international businesses, this shows that your organization is willing to accommodate their needs. After all, how can potential customers reach your business if they don't have long-distance calling capabilities?
With the advent of virtual offices, most people never need to directly interface with a company. Instead, releasing advertisements with your worldwide toll free number in publications or your website can create the presence of a market without having an actual office setup.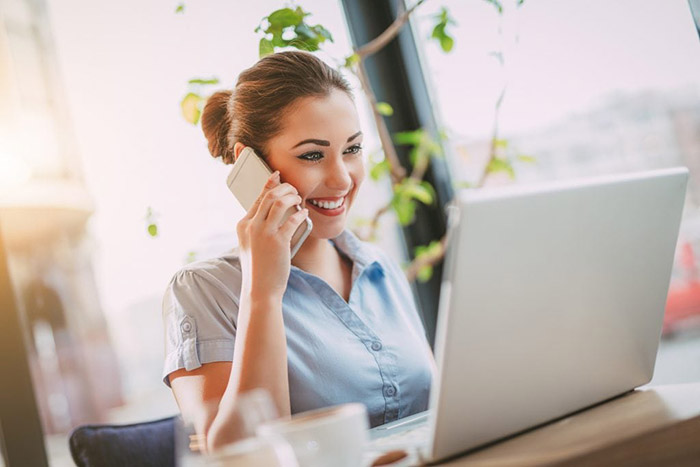 Reason #2 – Shadowtesting New International Markets
Shadowtesting is a technique used by startups and bootstrapping businesses to test the validity of new aspects of their business while minimizing their cost and public exposure. In other words, shadowtesting gives you insight on whether your business should open up a branch or establish a subsidiary location beforehand.
This technique works well with worldwide toll free numbers, where your organization only needs to subscribe to a new market's toll free number and advertise it appropriately. Once callers begin contacting your business, you can start collecting feedback on how to tailor your business, add or remove services based on the demand of the new market, and other methods. Worst case scenario is that your business fails to gain traction, which only results in a minor loss for a worldwide toll free number subscription.
Reason #3 – Big Savings on Overheads
The traditional way of establishing an overseas business is by building a brick-and-mortar presence in the country, either by leasing or buying land to interface with customers. This previously meant that organizations had to have the capital and resources to anticipate the regulations, documentation, and red tape that comes with conforming to how a country allows businesses to operate within their borders. Typically, the requirements are more stringent and limiting for foreign entities (and sometimes even between businesses based in other regions of a country). This old-fashioned approach only enabled larger organizations the speed and potential to reach new markets, with smaller businesses having to compromise on their reach and efficiency when it came to establishing traction.
Now that we live in a modern age, worldwide toll free numbers are easily used to establish a business globally. Worldwide toll free numbers make it easier to facilitate an organization's worldwide growth at a significant fraction of the cost. If a business idea doesn't work out, it is very simple to cancel subscriptions for the purchased worldwide toll free numbers. Compare this to having to terminate leases, sell off old equipment, settle accounts, and pay severance packages for employees.
As mentioned above, once your organization starts to gain traction in the new market and you are convinced that launching it in a new country is a good idea, then, by all means, do set up a traditional structure if necessary.
Interested in expanding your business with worldwide toll free numbers? That's where contacting a service provider that understands the needs of small business, startups, and large enterprises comes in.
Global Call Forwarding offers phone number options in nearly every country and region in the world, while also coupling this with a number of add-on services to supplement how your business communicates worldwide. For more information, visit Global Call Forwarding's website today for a full description of services, including a free trial.