We provide virtual phone numbers in more than 160 countries with no commitment and no setup fees.
Businesses can use these numbers to receive and make calls with a dedicated in-country caller ID.
Incoming calls to your virtual number can be forwarded to any destination worldwide.
Buy a virtual phone number today to begin leveraging our suite of advanced service features and robust global network to power your business communications.
What are Virtual Phone Numbers?
Virtual phone numbers are business phone numbers that are not tied to a physical location. As such, these numbers can be used across multiple devices and locations.
For example, your business can set up a virtual phone number and have the calls forwarded to your main office line or other locations. This can help your business better manage call flows while expanding your global presence.
Our reliable global telecommunications network and long-standing partnerships with local and regional carriers enable us to provide competitive pricing and deliver excellent call quality.
The virtual phone numbers that we provide also come loaded with advanced VoIP features:
IVR and Custom Greetings
Advanced Call Routing
Outbound Calling and Outbound Caller ID
Call Recording
Call Detail Records and Activity Reports
Voicemail and Voicemail Transcription
Our vast virtual number inventory is stocked with different types of phone numbers that you can choose from.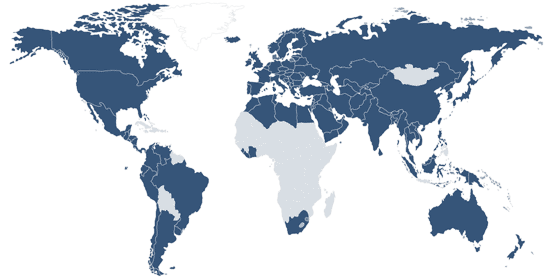 World-Wide Coverage of Virtual Phone Numbers
How Does a Virtual Number Work?
Virtual numbers work using VoIP and cloud telephony technologies. When people call your virtual number, incoming calls can be forwarded to:
An application on your agents' mobile phones or computers.
Multiple devices according to preset rules.
Directly through the PSTN to mobile phones and landlines.
We use the highest-quality termination and routes to provide outstanding call quality and better value over time.
All virtual number services can be managed through a modern and intuitive online control panel.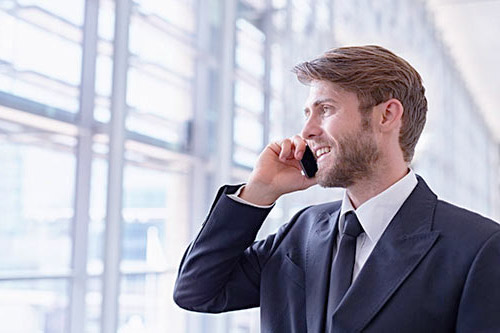 In addition, all corporate clients have access to:
24/7/365 Live Technical Support
Dedicated Account Managers
Customer Success Managers
Knowledge Base Guides and Video Tutorials
Businesses can also use their virtual phone numbers to make outbound calls with the same number being shown as the caller ID:
Increase connection rates.

Provide the called party with a return number so they can reach you back.

Make calls using the GCF softphone, a 3rd-party dialer, or through a PBX integration.
This high level of convenience, flexibility, and customer care make Global Call Forwarding the preferred virtual phone number provider for thousands of businesses globally.
Virtual Number Coverage in More Than 160 Countries
We have the largest online inventory of international virtual phone numbers from more than 160 countries worldwide. Easily search through available numbers and choose the one that is best suited for your business. We keep thousands of virtual numbers in stock to allow for a smooth and fast activation process.
If you want to expand your business internationally, then a global telephony provider can help you manage your virtual phone numbers in a single place, without the headaches that come from dealing with multiple local and regional carriers.
So, you can get local virtual numbers in hundreds of cities to easily establish a local presence without opening a physical office.
How to Buy a Virtual Phone Number
We have a huge online inventory of numbers that you can choose from along with wide global coverage spanning more than 160 countries.
The ordering process for a new phone number is fast and simple. The setup and initial configuration are also seamless.
Here are the steps to buy virtual phone numbers online:
Navigate to our Prices page.
From the left dropdown box, select the country you want your new number for and the number type (toll-free, geographic, etc.). Then choose your new number.
On the right, select the country and enter the phone number or IP address where you want calls to be forwarded. This could be your PBX, primary business phone number, or other destinations worldwide.
Then, click on view rates and select a plan.
Finally, enter your contact and payment details and complete your purchase. Afterwards, our number provisioning team will contact you for further action.
After activating your virtual number, you will receive an email with login information to start using your number and customizing advanced features.
We provide flexible payment options that cater to businesses of all sizes. You can pay with a credit card, PayPal, or wire transfer. In addition, pre-approved businesses can pay through purchase orders upon the receipt of an invoice.
Buy Virtual Phone Numbers for Your Business
Virtual numbers provided by Global Call Forwarding are powered by a reliable global network. This ensures that clients experience high call quality and connection rates. To learn more or get a custom quote, feel free to reach out to us. Our global team of phone number experts is available around the clock to help you get the solutions you need.