A primary focus of any successful business is customer service and consistently implementing new ways to improve the overall customer experience. Organizational leaders recognize the importance of delivering a customer experience that helps them to stand out when compared to their competitors. Business leaders agree that the way customers feel about the organizations they conduct business with determines whether or not a customer will continue to do business with a brand or not. With this knowledge in hand, business leaders aim to consistently review their customer service initiatives and enhance methods in any areas where it is determined that these changes can improve the overall brand appearance and profitability of a company. Continue to read the benefits of virtual phone numbers for customer service.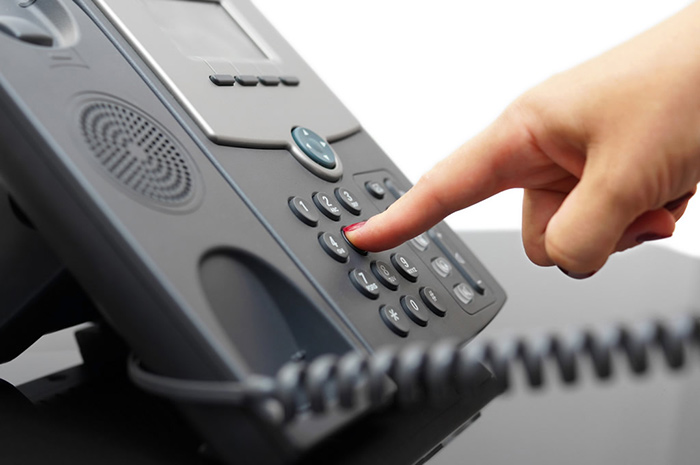 The Importance of the Customer Experience
Recent market studies show that 89 percent of businesses compete primarily on the basis of customer service and the overall customer experience. There is an enormous scope of opportunity for businesses to significantly unsettle competitors and gain market share within any industry, with a focus on providing a level of customer service that is unparalleled. Every decision a brand implements, whether it is related to marketing, research, advertising or any other number of areas, has an impact on the overall customer experience. This is why customer service is such an important topic in the business environment. In fact, customer service may be the most important area of investment (of time and money) for any brand in today's competitive global business climate.
Up Your Competitiveness with Better Communications
In times past, there were three main ways through which a customer would have the opportunity to interact with a company: in person, through a phone call, or by writing a letter. Today, there are numerous options, including faxing, emailing, and the use of social media outlets such as Twitter, Facebook, Instagram, and LinkedIn to connect. Even with all of these new ways to interact with a company, the ability to make a phone call to speak directly with a company still wins out.
This is where virtual phone numbers for customer service have come to play a significant role. Virtual phone numbers allow for a company to have a phone number for a specific target market in a specific geographic location without being physically located there. Customers are able to call a local number and the business is able to establish a connection with a target market without having to incur the costs of establishing a physical location in this new market. This allows companies to establish a presence in many markets worldwide simultaneously.
With all of the new methods for customers to communicate with businesses, the creation of a unique and powerful customer experience has become even more challenging. Regardless of the new challenges, it is an important component in the road to success for any business and this is why leaders of every company must discuss customer service and customer experience.
Virtual phone numbers for customer service offer many advantages over the competition. Virtual phone number use offers significant cost savings to a business when compared to traditional phone line use. There are also many features that can be used in conjunction with virtual phone numbers for customer service to further improve the overall customer experience.
Take Advantage of Available Features
One of the most popular features is the ability to have an unlimited number of extensions. Another feature that is very convenient for businesses using virtual phone numbers for customer service is call forwarding. If a business owner needs to have calls forwarded from one department to another or from the business to their mobile phone, this is easily set up with a call forwarding feature that works with virtual phone numbers for customer service.
Calls made to virtual phone numbers for customer service can also be recorded and tracked. The use of the recording feature is useful in reviewing the methods for explaining procedures to customers or handling difficult situations. A recording can also be used in case of any dispute regarding what was discussed and/ or agreed upon in a conversation with a customer. The tracking feature is useful in determining how many calls come in during a particular marketing campaign, where the calls are coming from and other details. This is extremely useful for conducting an analysis of marketing strategies, advertising campaigns and more.
Global Call Forwarding has been providing virtual phone numbers for customer service as well as many other global communication solutions for over twenty years. The level of customer service that Global Call Forwarding provides for businesses far exceeds that of the competition. This focus on providing excellent customer service to its clients gives Global Call Forwarding the insight needed to help clients to provide the same superior level of customer service to their clients and customers. Contact Global Call Forwarding today to discuss the use of virtual phone numbers for customer service as part of your business strategy.